Prev
Next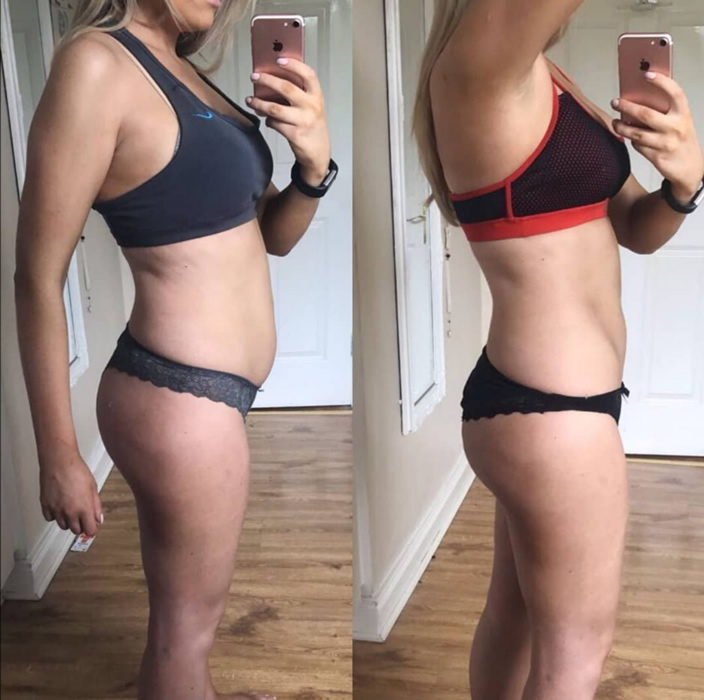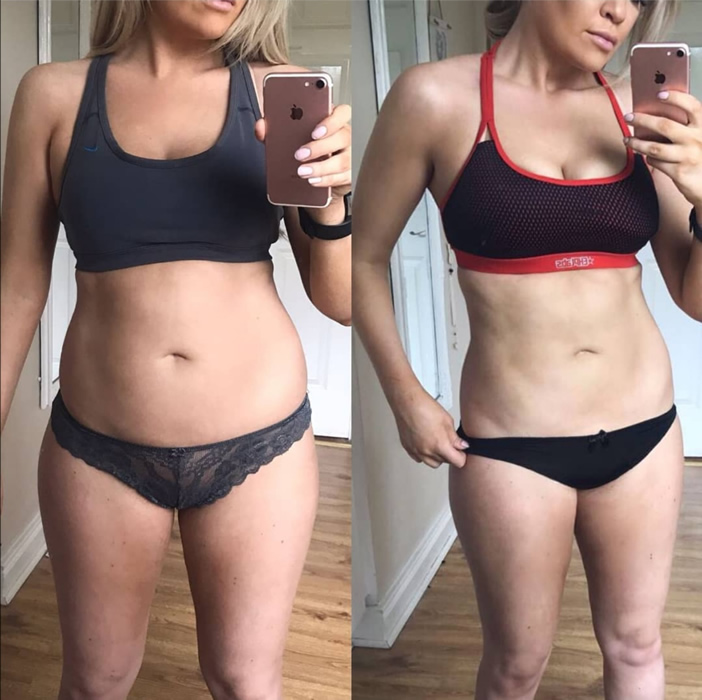 Lauren
"My experience with Chris and his program has been amazing. I was always a 'yo-yo dieter' and never found anything that was suitable to me. I needed something I was comfortable with and suited my daily lifestyle and that's exactly what Chris gave me. His programme helped me lose weight and tone up, but also gave me the knowledge to eating right to suit my body. 
He was always so helpful and was always at hand to answer any questions I had throughout the day. Overall, this programme was very enjoyable and I achieved my goals because I had constant support and I never felt like I was doing it on my own."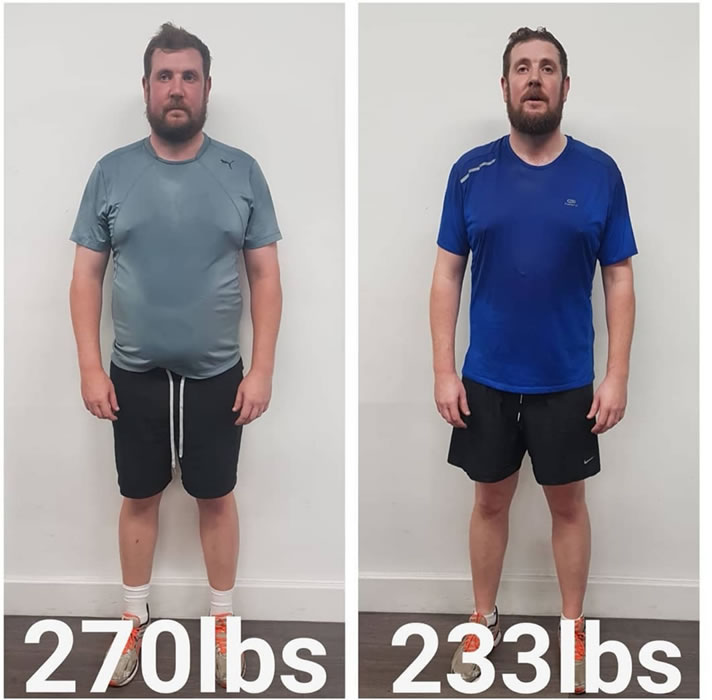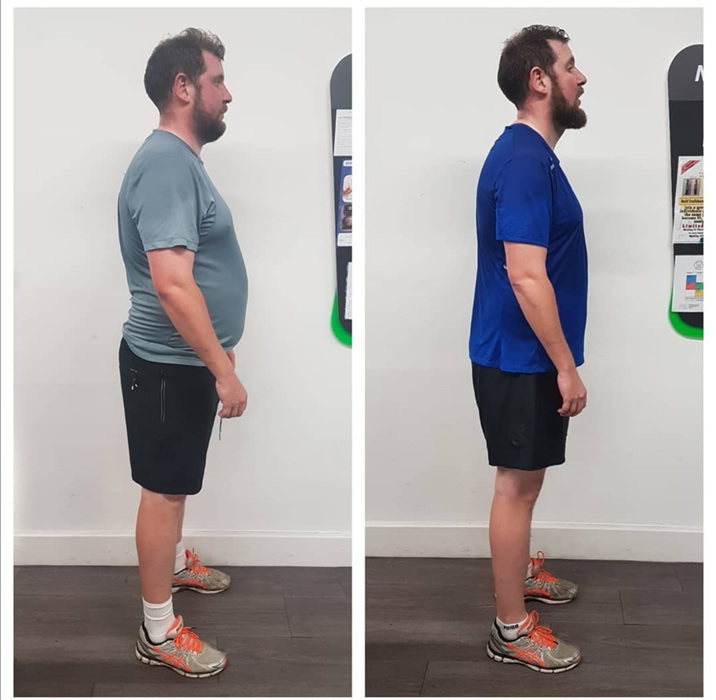 Mark
Having tried and failed on multiple occasions to get control of my weight and diet I began training with Chris in the hope he could provide with a sustainable solution to a healthier lifestyle. Chris not only provided me with a first-class training schedule that consisted of boxing, HIIT and weight training, but also a diet plan that allowed me to maintain a balanced diet whilst achieving my desired weight loss. When training with Chris it's impossible not to feel his passion and excitement for his job which in turn helped me remain committed throughout our training together.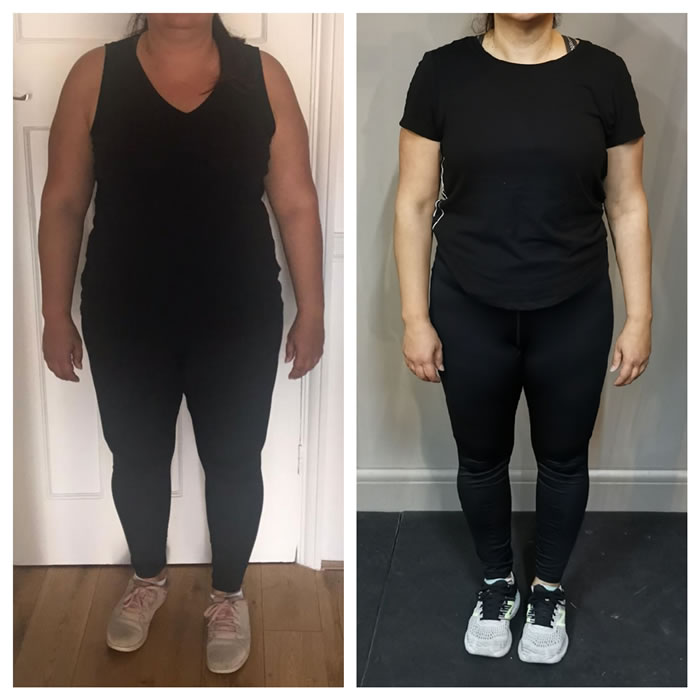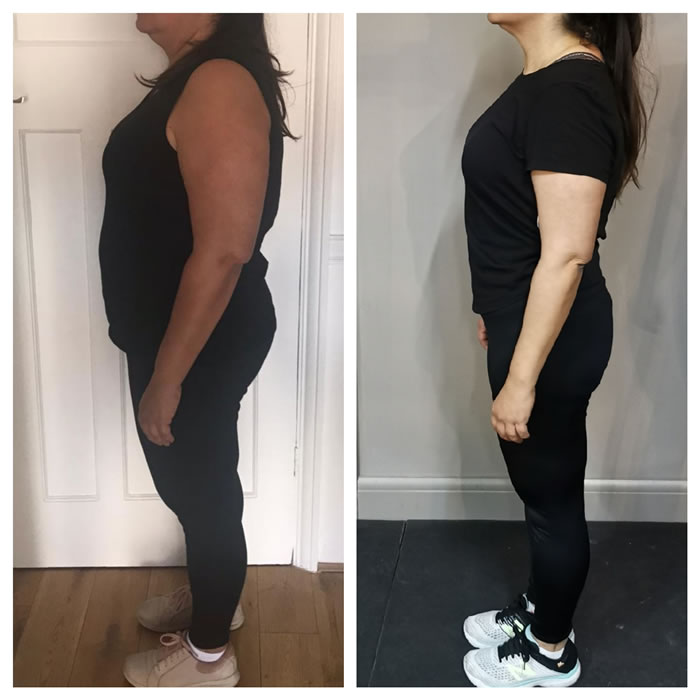 Tina
Training with Chris has completely changed my body. I have lost 2 stone and I am stronger and fitter than ever. He makes working out so much fun and gives me the motivation to keep on going.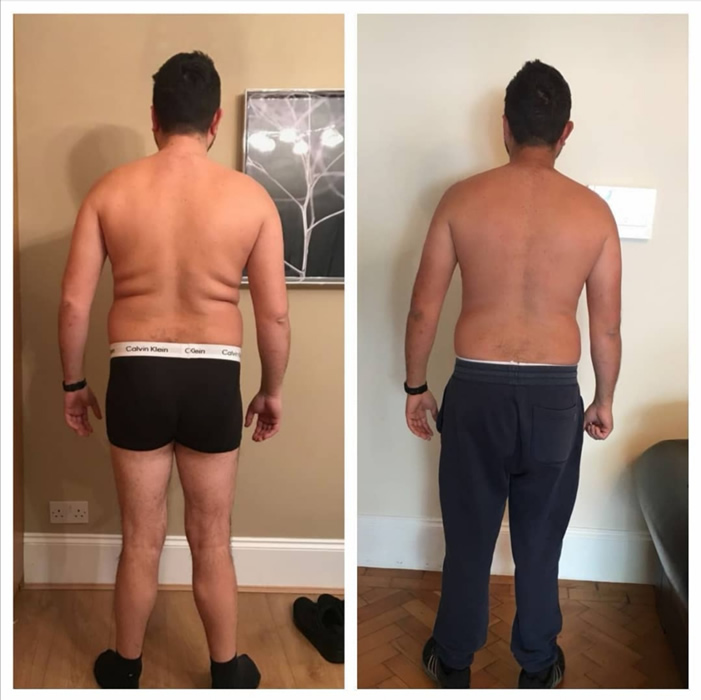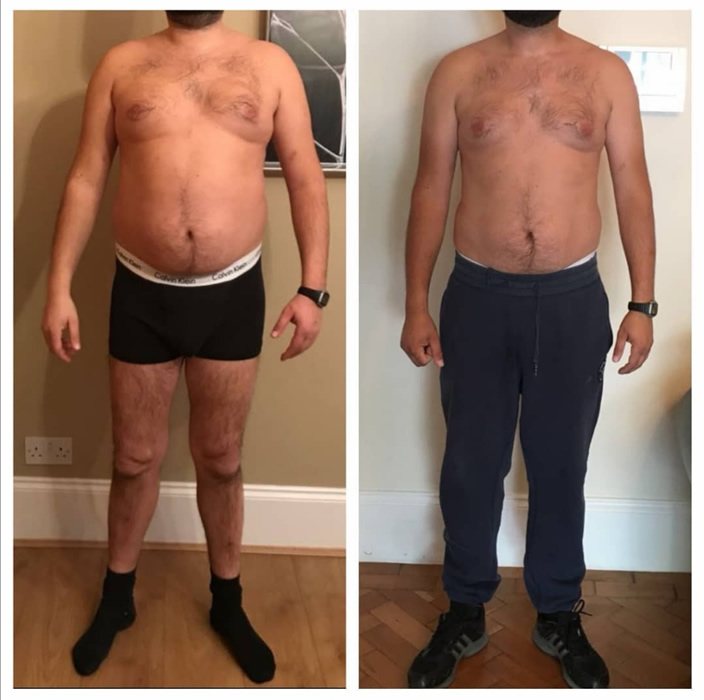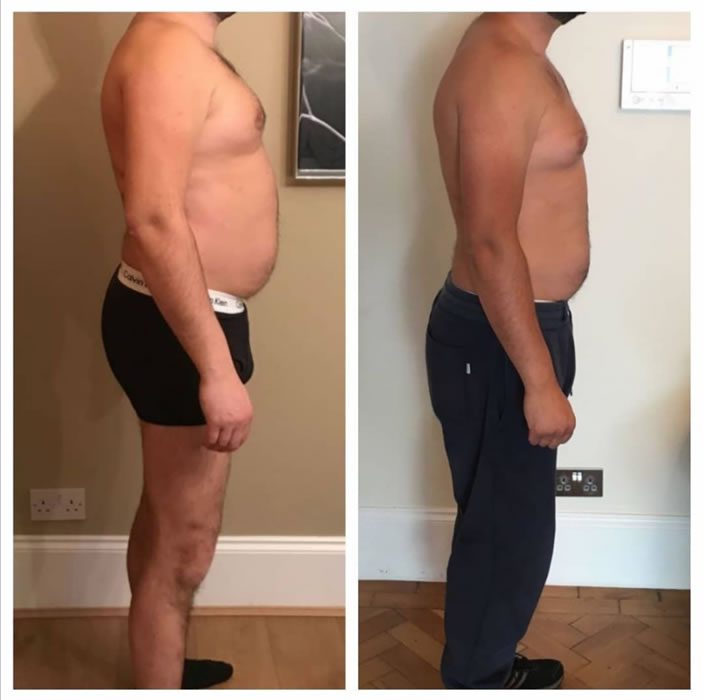 Pani
I spent years being overweight and had no idea how to get into shape. My weight and diet were also affecting my diabetes and I needed help. I hired Chris as a trainer but he quickly became a friend. His training sessions were fun and tough. The sessions were tailored to my needs and what sort of training I liked. As a former pro boxer, Chris delivered amazing padwork and bagwork, mixed with weight training and HIIT. With training and an easy diet, In only 10 weeks I lost 10kg! Never have I been so fit and healthy.
Chris, his training and nutrition plan were exactly what I needed.
Thank you so much to Chris.
Prev
Next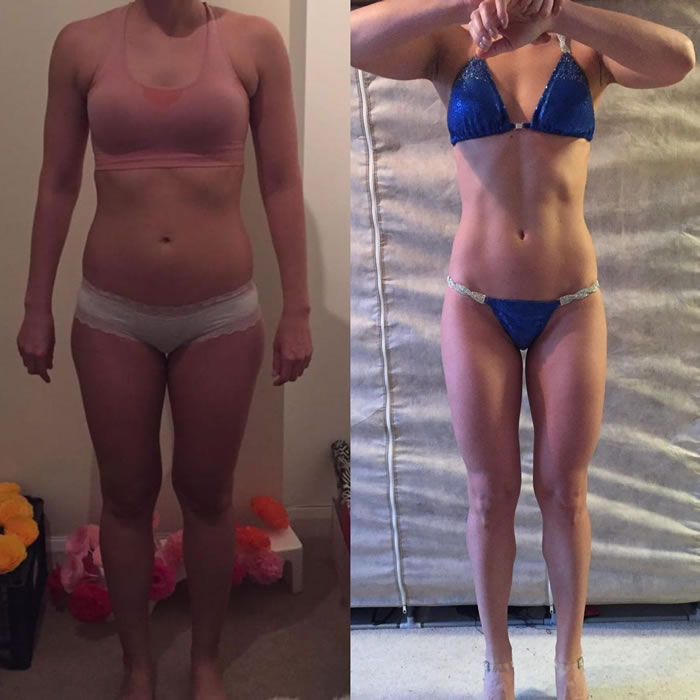 Adrienn
Hilary I just want to say a MASSIVE thank you, I can't tell you how shocked I am at my results!! I didn't think it was possible to achieve what I have within 12 weeks and I cannot thank you enough for giving me my confidence back and allowing me to love my body again. This transformation journey with you has been truly incredible, I've achieved so much over this 12-week period that I once thought was impossible. I'm so much stronger, fitter, healthier and of course now have the body to show for it. You've changed my whole lifestyle and I won't be turning back as I feel so much better for it. You've been an amazing trainer, motivator and inspiration from start to finish- I couldn't have done this without you or with any other PT. Your energy was EVERYTHING to pull me through the workouts every single day!! THANK YOU once again I'm so grateful I found you and appreciate you so much!!!!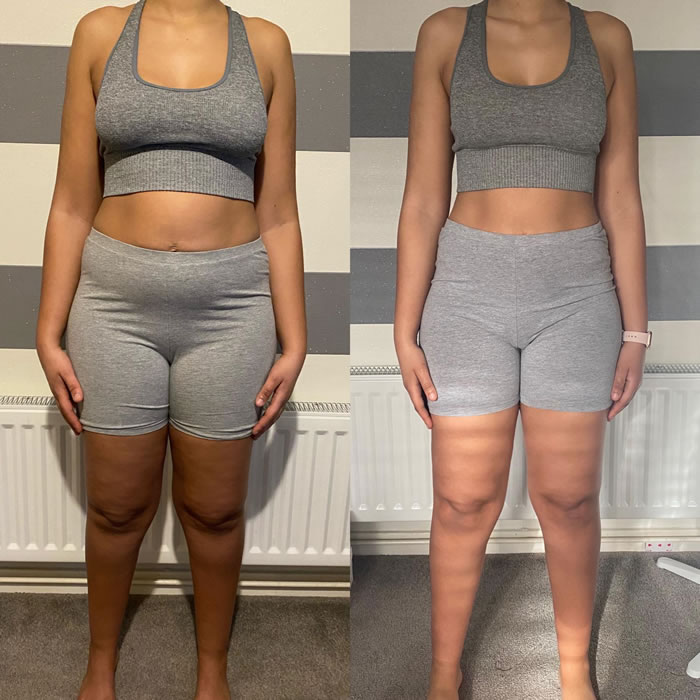 Anna
Thank you so much Hilary for being a wonderful, motivating and enthusiastic PT.
You have changed the way I feel about exercising and eating habitats. I am so happy and grateful for the way my body has changed. I feel so much more healthier and energetic in myself!
I have tried so many diets before which I have never been able to stick to; but working with you has been totally different.
Thank you for everything and I would recommend anyone to work with you for a happier, healthier lifestyle!