Andreas C Evangelou
Co-founder
For the past 20 years boxing and working with youth have been great passions of mine. Whilst competing as a professional boxer I was fortunate enough to train with some of the best coaches around the world, including Jesse Reid, Freddie Roach, Don Charles and Paulo Muhongo. Each of them had something different to offer and helped mould me into the athlete I was and coach I am today. I also have 15 years' experience managing a school provision in Enfield supporting students with their emotional wellbeing using sports and fitness programs to target specific areas such as building self-esteem, control anger, increase confidence, discipline plus lots more.
International professional boxing Light-Heavyweight Champion
Youth sports development director
Level 1 Sports Nutrition
Level 1 ABA Boxing Coach
Book a consultation with Andreas C Evangelou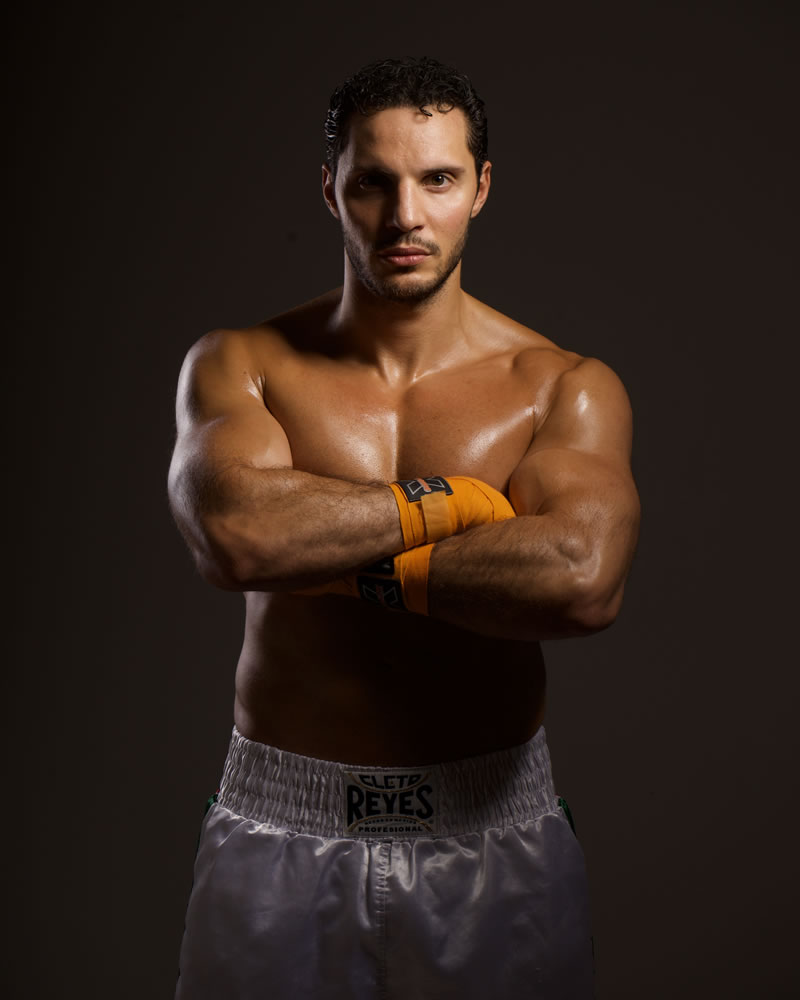 Chris Evangelou
Co-founder
International professional boxing welterweight champion
6x international amateur gold medallist
ABA national champion 2006
For 20 years I have studied and trained with elite professional athletes and coaches, such as, The Mayweather team, Freddie Roach, Joe Calzaghe, Ricky Hatton and many more. As a professional athlete I know how to train hard, train smart and reach fitness goals.
I'm passionate about changing lives and inspiring others to better themselves with their health, fitness and nutrition.
Fitness qualifications:
Personal training level 3 diploma
I specialise in:

Boxing: Technique, pad-work, bag work and self defence
Body transformation (Fat loss, bodybuilding, toning)
HIIT
Strength and conditioning
Healthy living and nutrition
Stress relief and mental well-being
Book a consultation with Chris Evangelou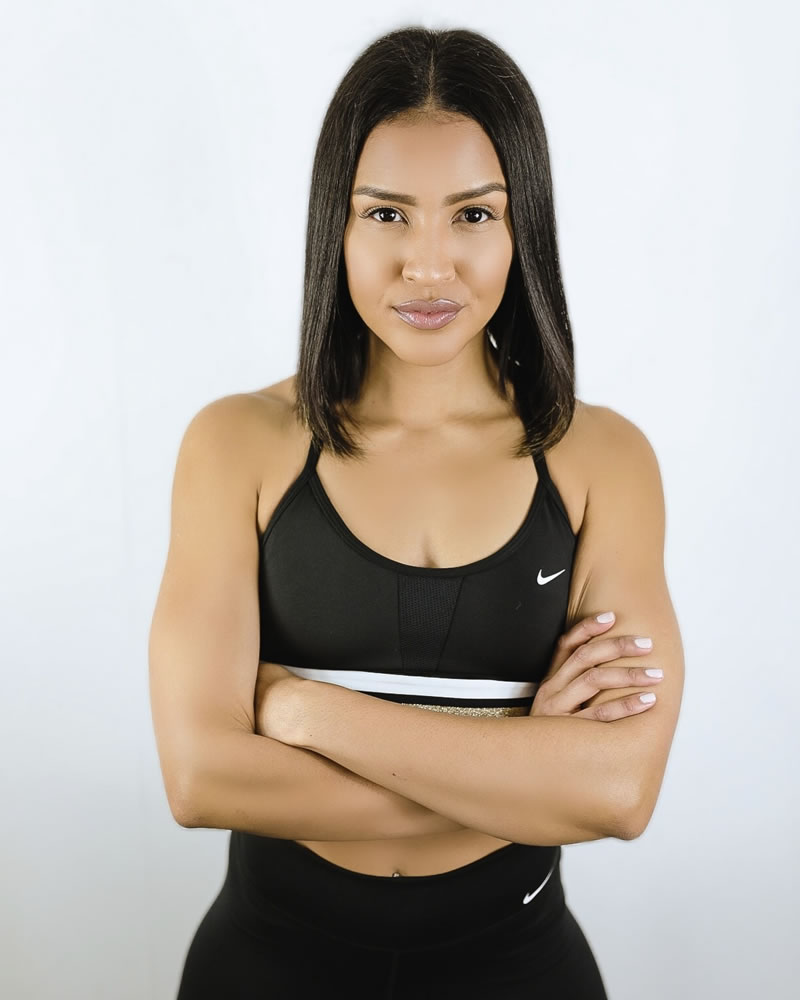 Hilary Arredondo
Trainer
Hilary has 10 years professional experience within the fitness industry. Having being ranked top 12 in the UK at the age of 16 in athletics and in recent years, being a 3 x bikini fitness champion in Canada, California and the UK. She believes that change really happens when you are pushed out of your comfort zone regardless of the goal you are trying to achieve!
Qualifications:
Sport Science Degree

Personal Trainer Level 3
Nutrition and Health Qualified
Master Kettlebell Instructor
Antenatal & Postnatal qualified 
Book a consultation with Hilary Arredondo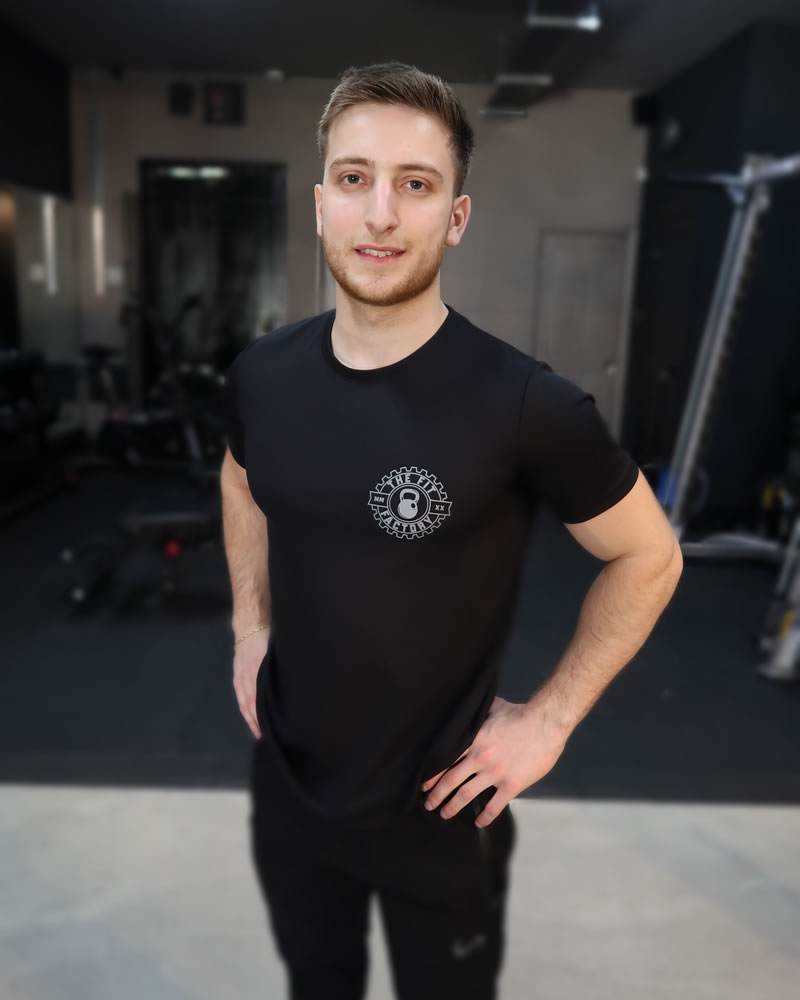 Joe Papadopoulos
Trainer
Hey, I'm Joe
I began weight training at the age of 16 and immediately found a passion for it. I focused my studies and career path into learning more about the human body and the adaptations which occur through training and nutrition. I now possess a Bachelor of Science (Honours) Degree in Sports and Exercise Science as well as a certified personal training qualification.
With over 2000 hours of coaching experience with a variety of clients; I have helped people achieve their performance, health and fitness goals.
My aim is to help YOU change your life in the simplest and most realistic way possible with MAXIMUM RESULTS!
Fitness qualifications:
BSc (Hons) Sport and Exercise Science Degree
Level 3 Personal Trainer
Level 2 Gym Instructor
Specialising in:
Strength & Conditioning
Body Transformations (fat loss / muscle building)
Cardiovascular Endurance
Sport Specific Training
Book a consultation with Joe Papadopoulos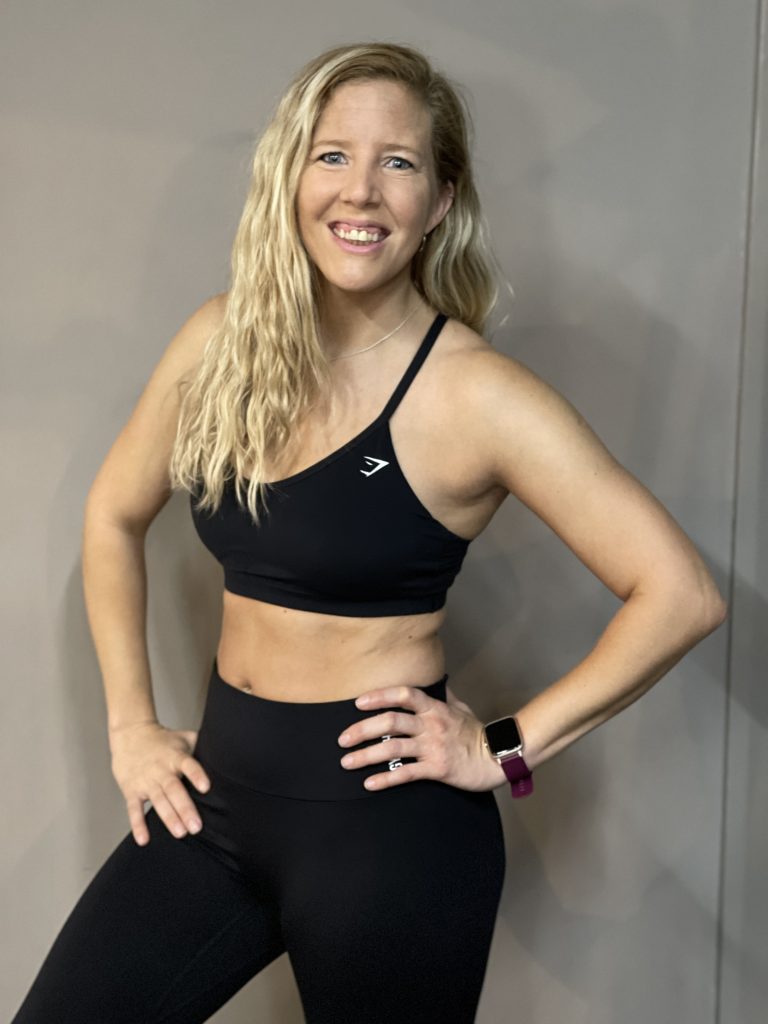 Mercedes Villagran
Trainer
Hi, I'm Mercedes
I have been in the health and fitness industry for over 10 years. Having always participated in sports and my love for teaching is what got me into my first degree, Physical Education. I started working as a P.E teacher and moved into the fitness industry in 2017.
Currently working in a gym environment , training myself and others is part of my everyday routine.
My specialities are 'Functional Training' and 'Motor Skills' development for all ages.
If you're ready to take the first step to getting fitter and stronger, please don't hesitate to get in touch. 
Fitness qualifications:
RQF Level 6- higher Education Professor- Physical Education

Level 3 Personal Trainer
Level 2 Gym Instructor
First Aid qualified
Book a consultation with Mercedes Villagran